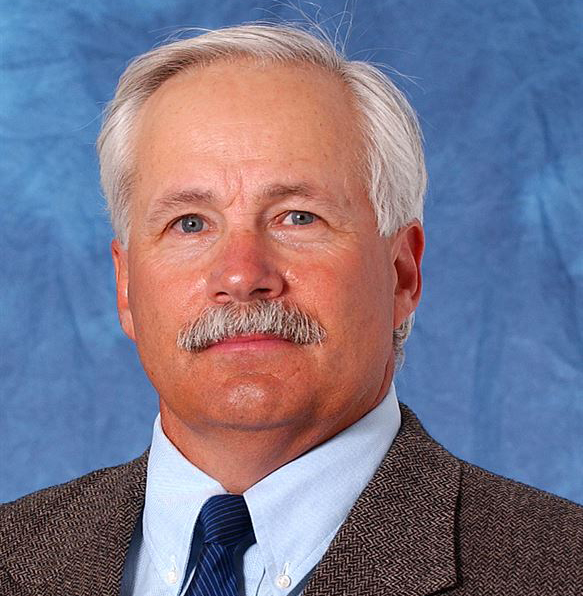 Albuquerque Academy HS, NM
Currently the throws coach for the Academy Chargers ladies program, during his 14 year tenure at the Air Force Academy Irving coached the pole vault (2000-03), horizontal jumps (2004-06) and throwing events (2000-13). In addition, he coordinated the strength and conditioning program for the entire track and field program from 2000 to 2001.
Under Irving's direction, Dana Pounds won back-to-back NCAA national titles in the javelin throw (2005, 2006), while setting the Mountain West record of 195'8"
The success of Pounds continued after her graduation, as Irving served as her personal coach while she took part in the Air Force World Class Athlete Program (WCAP). The champion of the 2007 U.S. National Outdoor Track and Field Championships, Pounds was a member of the Team USA squad that competed at the world championships that year and finished second at the 2008 U.S. Olympic Trials.
He coached seven of the 10 NCAA Division I All-Americans for all women's sports at the Academy, including Pounds (2004, 2005, 2006 javelin), Olivia Korte (2006 discus) and Sara Neubauer (2009, 2010 discus; 2009 shot put), while leading Neubauer to the shot put title at the U.S. Junior National Outdoor Track and Field Championships in 2007.
Irving coached 12 of the Academy's female Mountain West champions (all sports), highlighted by six individuals who combined for 11 throwing titles (Dominique Boivin - 2003 discus; Pounds - 2004, 2005, 2006 javelin; Korte - 2007 discus; Neubauer - 2010 indoor shot put, 2010 outdoor shot put, 2010 weight throw, 2010 discus; Katie Weber - 2010 javelin; Paige Blackburn - 2012 javelin). In addition, he was the event coach for Ana-Maria Ortega when she won the conference title in the pole vault during the 2001 season.
On the men's side, Irving-coached athletes accounted for nine Mountain West titles. Three Falcons combined for four javelin titles, including Joe Bonner (2000), Tim Fritz (2002, 2003) and Matt Schwandt (2007), while Robert Drye claimed back-to-back first-place finishes in the hammer throw (2011, 2012) and Anthony Park swept the long jump titles at the 2004 indoor and outdoor conference championship meets. In addition, David Lissy won the shot put at the 2008 MW Indoor Championships.
The throwers on the men's team outscored all other teams at the Mountain West Championships on three occasions (2008 indoors, 2001 outdoors, 2013 outdoors). The men tallied a record 55 points in the throwing events at the MW Outdoor Championships, highlighted by seven all-MW selections (Brian Ford - hammer, discus; James Chambers - discus, shot put; Garrett Griffin - javelin; Grant Hamilton - shot put).